At My Nametags we are constantly striving to better understand our customers. That's why in April this year we decided to run a survey investigating Lost & Found items.
Thanks to your impressive feedback we found some pretty startling results, heard many humorous stories and even received the occasional commendation of when My Nametags had proven to be the saving grace for items being returned to their rightful owners!
School books, jumpers and stationery topped the list for the most commonly lost items by children, and if that doesn't sound strange at all to any parent out there, there was quite a lot of room for surprise among the survey responses. Somebody actually managed to lose "a highchair", one wonders how that might happen. Other strange items included a "snorkel", "fairy wings" and an actual "car in a car park!"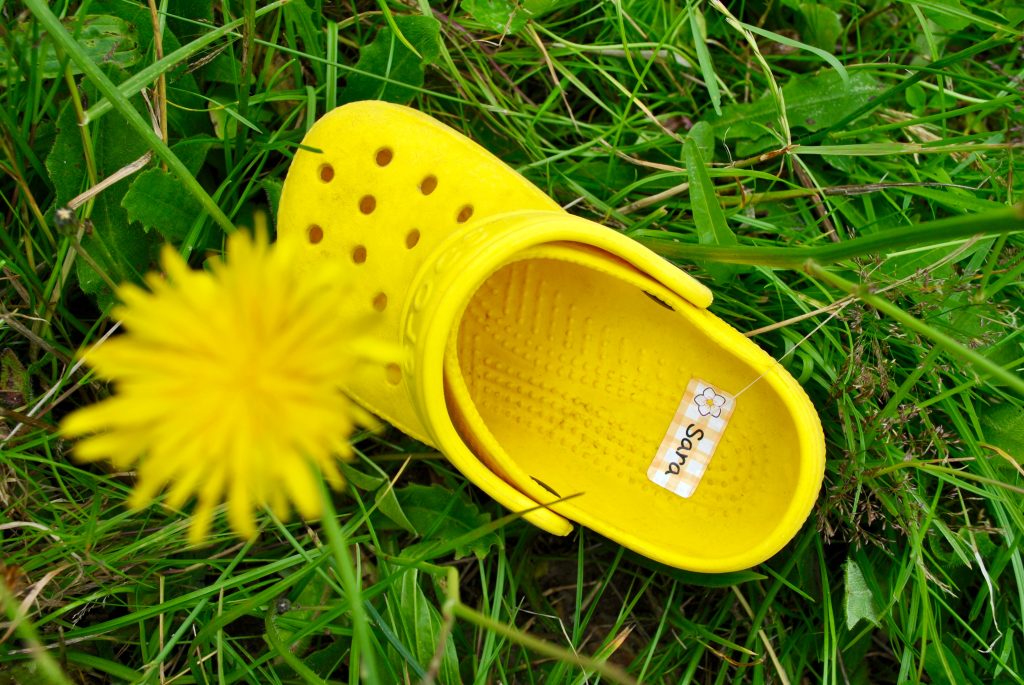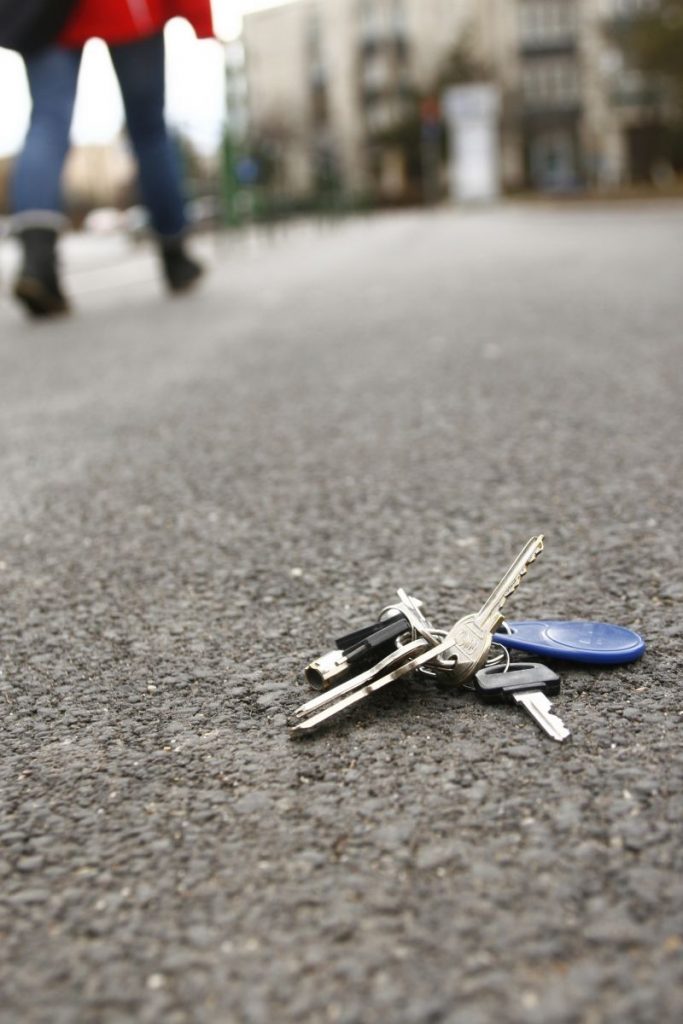 One partecipant explained how their son's beloved birthday present, a "Nintendo DS," was lost while they were staying in a hotel on holiday. What's more, his favourite game Mario Kart 7 happened to be inside the console! Having phoned the hotel persistently in the weeks that followed their departure, they were beginning to lose hope until one day 7 weeks later they received a call from a linen company revealing that the Nintendo had been discovered in a pile of sheets. She explained how it was a complete surprise and that without the aid of My Nametags labels and the honesty of the person involved the Nintendo would never have been recovered.
We are proud to hear these stories when people's most treasured possessions go on journeys of their own into the abyss only later to be miraculously returned to their rightful owners thanks to the good nature of human beings. We encourage people to keep this momentum up by remembering to do one simple thing – nametag your most important possessions, whether that be anything from your "glasses," "phone charger" or "camera" to your "child's helmet," "snorkel" or "angel halo." Probably not your "grandmother's teeth" though, we think they are just fine without a nametag…