We've been busy this summer at My Nametags HQ designing some super cute baby animal designs. To celebrate we are giving away a free set to one lucky My Nametags newsletter reader. See below for more information.
There are 38 new designs, all as cute as each other, from tigers and elephants to owls and puppy dogs. Which one will you choose? To give you a taster, we introduce some of our favourite baby animals with some amazing animal facts.
Will you choose a baby ? Did you know that when baby elephants are born they are covered in black fur? They can walk and follow the herd after just half an hour of being born!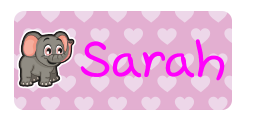 Lion cubs start walking at 10-15 days old. The female lionesses teach their young to hunt as they do the majority of the hunting for the entire pride.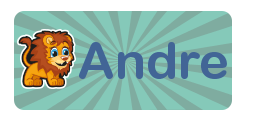 Did you know that there are three species of zebra: Grevy's, mountain and plains. Plains are the most common. Baby zebras are called foals and they can run with the herd within a few hours of birth.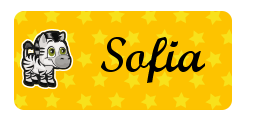 Baby dolphins are called a calf. As soon as the calf is born, the mother must quickly take it to the surface so it can take its first breath. The calf will stay with its mother until it is between 3 and 8 years old.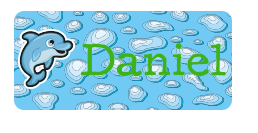 Cats and humans have been associated for nearly 10000 years and there are over 500 million domestic cats in the world. Cats conserve energy by sleeping for an average of 13 to 14 hours a day!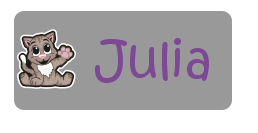 The tiger is the biggest species of the cat family. Unlike most members of the cat family, tigers like water. They are good swimmers and often cool off in pools or streams.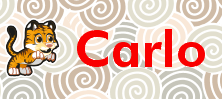 COMPETITION TIME – win a free set! 
Please note that this competition has now closed.