The Cost of Lost Property and Getting Back in the School Routine
We carried out a survey with Irish Mums and Dads to find out their thoughts on the cost of lost property and the items which they felt would be most likely to go missing ahead of the back to school period*.
We found that 96% of Irish parents reported that their children lose a school item at some stage during the school year. The most popular items that are reported as lost during the school year include stationary (50%), pencil cases (31%), school clothing (27%) and sports kit (23%). Fortunately, children are slightly more mindful about items like travel passes and shoes – but there is still a chance that they can go missing.
Items Most Likely to be Lost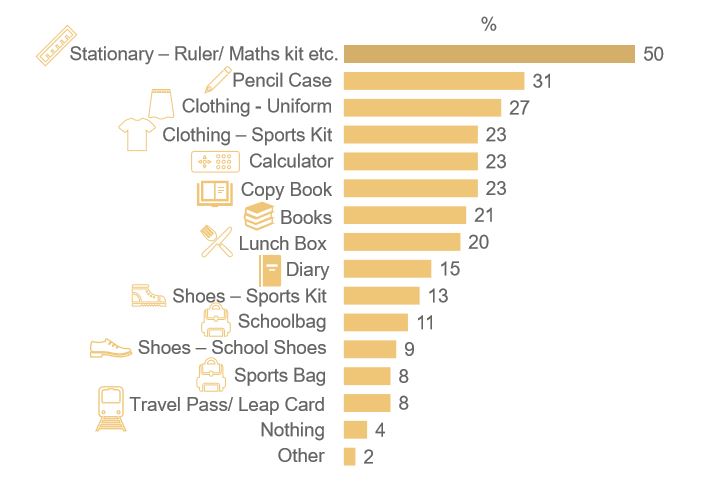 The research also found that the age of the child played a role on which items were most likely to be lost; younger children in the 6 – 10 age bracket were most likely to lose stationary (57%) while older children in the 13 – 17 age bracket were more likely to lose their calculator (36%).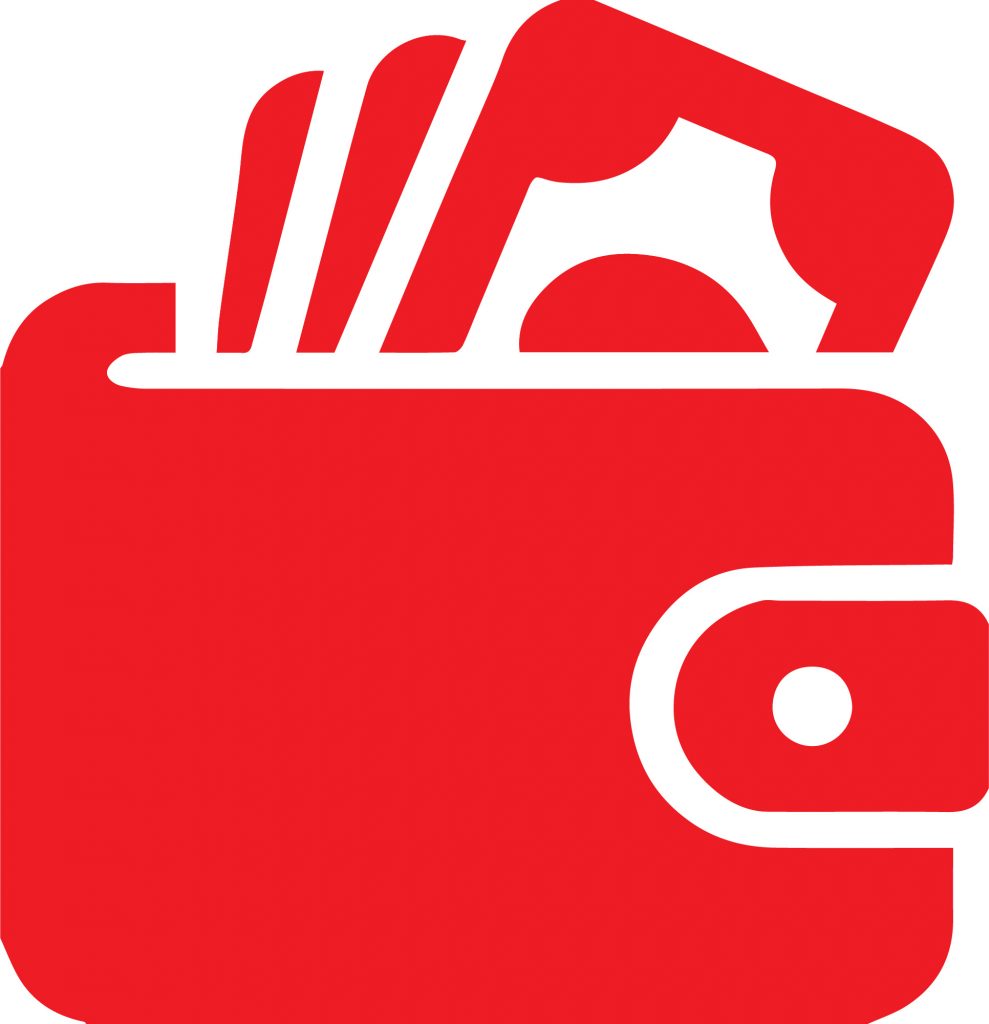 Our findings reveal that 1/3 of parents surveyed claim the average amount for the items lost each year was over €91! Multiplied by the years that children attend school, this already striking figure could easily exceed €1,000. It highlights a real need to be vigilant with children's belongings. Using labels is one inexpensive but effective way of ensuring that school items don't go missing or that if they do, they are returned to their rightful owners!
1 in 5 parents admit to struggling to get themselves out of bed after school holidays
With children across the country getting settled back into the new school year routine after the holidays it seems that parents also struggle to get back into the early morning wake ups with 1 in 5 admitting to struggling to get themselves out of bed in the morning, never mind their children!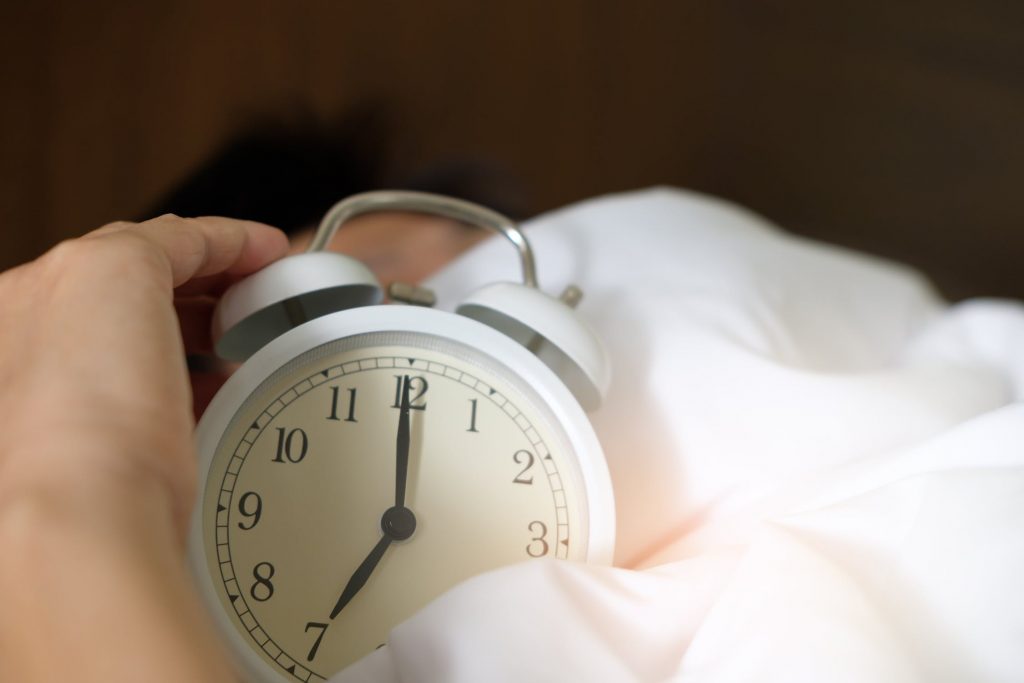 Our research* also found that almost half (48%) of parents surveyed felt that the return of homework for their children was the hardest element of getting back into the new term routine after the holidays. Interestingly, 35% of dads felt that prepping lunches was the hardest part of the back to school routine compared to 27% of mums.
*Research conducted by Coyne Research on behalf of My Nametags based on responses from 1000 Irish adults, including 295 with dependent children in school.