It's been a hard year… but it has also been a year of growing, helping and appreciating not only what we normally take for granted but one another. One of the things you may have been reminded of is just how important teachers are – sometimes it takes walking in someone else's shoes to understand how things really are. So if you are wanting to say a special 'thank you' to your children's teacher this Christmas you're in the right place. We have gathered some suggestions that you and your children can do together (or your child can do with some supervision) to show their teacher you appreciate them.
1 – Homemade Biscuits
Even teachers have a sweet tooth and some homemade biscuits is a lovely way to cure it. It's also no secret that baking is a great way to keep children entertained. Look for recipes that seem not only delicious but fun to make! You can find so many options online, such as CupcakeJemma on Youtube.
2 – Christmas Tree Ornament
Help your child's teacher decorate their Christmas tree! You can of course buy one or you can make it with your child. They can be quick and easy to make with things you have at home.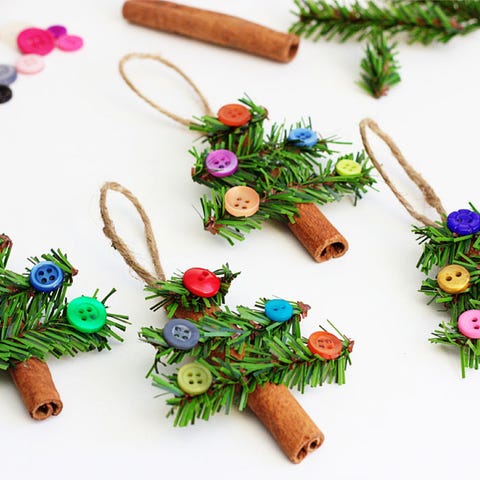 3 – A Sculpture
It is so easy and fun to get some clay and make something unique. Who knows… maybe your children is a gifted sculptor!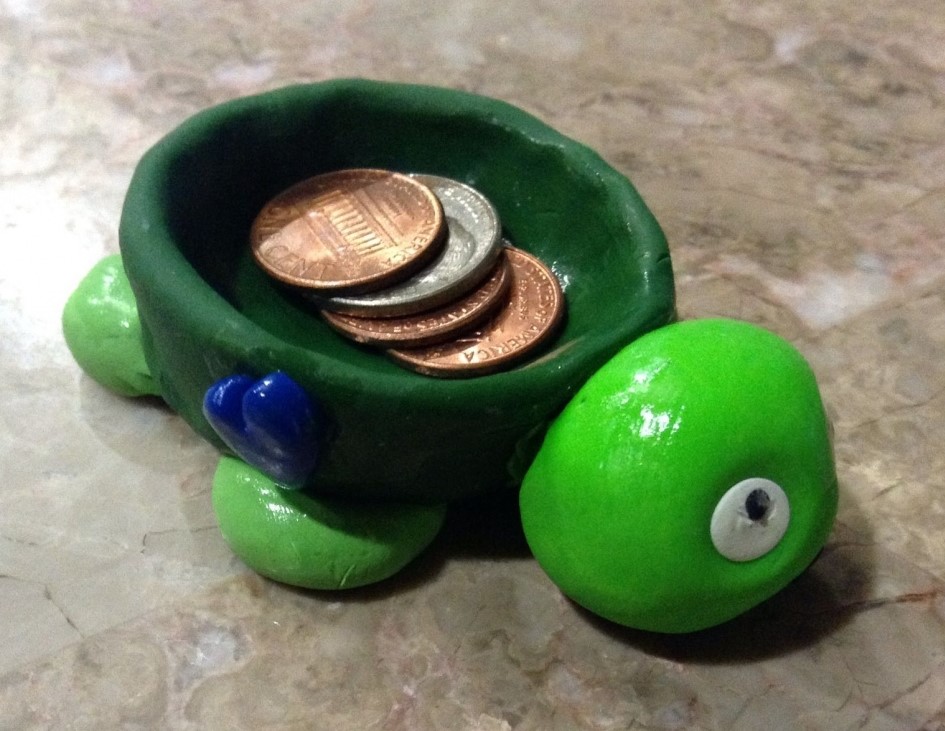 4- Homemade Jam or Chutney
Jam and Chutney are always great to have at home and while the store brought ones are fine there is definitely something to be said for homemade. It's also a great little gift because it's one of those things everyone likes to have but very few can be bothered to make!
5 – A Postcard
Sometimes it's as simple as that. Write a few words to show them you see and value the work they are doing – maybe tell them the story about your little one coming home from school enthusiastically chatting about something the teacher did in class. It'll make their day.
6- A Set of Labels!
Teacher, like children, are prone to losing their stationery or getting it mixed for someone else's so some labels may come in handy. Head to our site and you'll be able to find a combination that fits your child's teacher!
And if you are not the type to give a gift, sometimes a smile and a genuine 'thank you' can come a long way. Whatever you decided, just make sure you don't forget to show your appreciation. They do put up with your children after all!