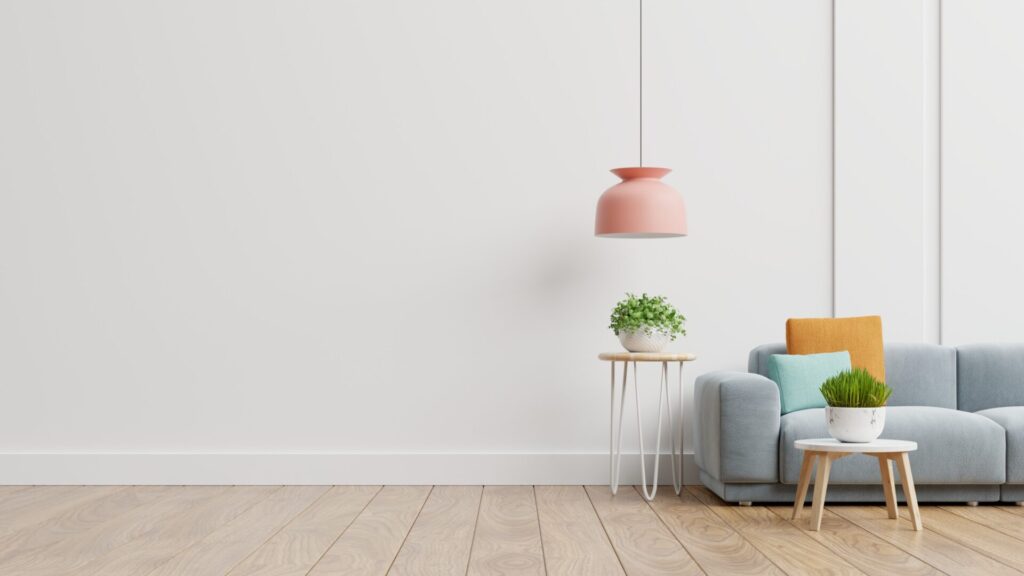 Guest post by Becca Myers
Are you ready to unclutter your life? This is an ace move to make if you want to feel, think, and act better. The amount of clutter that is weighing you down may be so much you don't even realize it. Here are 5 top benefits of getting rid of clutter in your mind, home, and life. Now is the time to gain access to them.
1. Decluttering Can Help You Deal with Depression
According to many experts in the industry, it's a good idea to take the clutter in your home seriously. One of the best things you can do is follow the advice of a leading lifestyle company to make a very welcome series of changes. Cleaning up your act can help give you a sense of accomplishing a goal that brightens up your mood as well as your home.
Sitting there staring at purchases you have made that haven't been put away can be stressful. You may have birthday cards, reminders of past family events, or other clutter that is causing you issues without you even being aware of it. Give your mind a chance to heal by taking out the clutter and giving it peace.
2. Uncluttering Can Help You Sleep Much Better
Another major benefit that can come courtesy of uncluttering your space can be a much-improved sleep cycle. You may well be going through a great deal of anxiety and other issues. Staring at the clutter messing up your space isn't doing you any favors. Getting rid of it is a great way to get peace of mind to sleep on.
3. Decluttering Helps You Get Rid of Allergens
Decluttering your home is a task that deserves to be taken very seriously. One of the most important things it can help you with is get rid of allergens in your home. These may be causing you to sniff, sneeze, and wheeze, thus adding to your low feelings.
Getting rid of places where dust, mites, bacteria, pollen, and other allergens can build up is always a good idea. This is your chance to do something positive for your mental as well as physical health. You'll get a bit of exercise by moving around to clean up the agents that are taking advantage of your apathy.
4. Decluttering Can Help Create a Positive Environment
All that you own should be safely in its place. And that place should be well organized, peaceful, and easy to access. You should never be in a state of anxiety wondering where you last left your car keys or comb. These are things you should not have to think twice about when it comes to making use of them.
There is no reason why excess clutter should hang out. You don't want to give these animate objects the power to permanently lower your mood. You owe it to your basic sense of cleanliness, decency, and self-esteem to clean up your act. The sooner you do so, the sooner you can create and sustain a happy environment.
5. Uncluttering Gives You Plenty of Needed Exercise
When was the last time you gave your home a good spring cleaning? Isn't now the perfect time to get up and active? Part of the low feeling you may be suffering from at the moment may come right from your inactivity. The room is full of clutter and you need to stretch a bit. Why not kill two birds with one stone?
Getting up and being active is a great way to get your lazy endorphins flowing once more. The charge you get from this natural rush as you pick up the clutter and properly dispose of it is bound to do you good. This is a pick-me-up that you are well overdue for.
Unclutter Your Life to Regain Your Perspective
Getting rid of the clutter in your mind and home will have many more benefits than you may be aware of. It's a chance to spring clean your mental as well as your physical landscape. The exercise will keep you active and the effort will do your body good. Now is the time to get started on draining the clutter away.